5.5m Single Axle M/Roller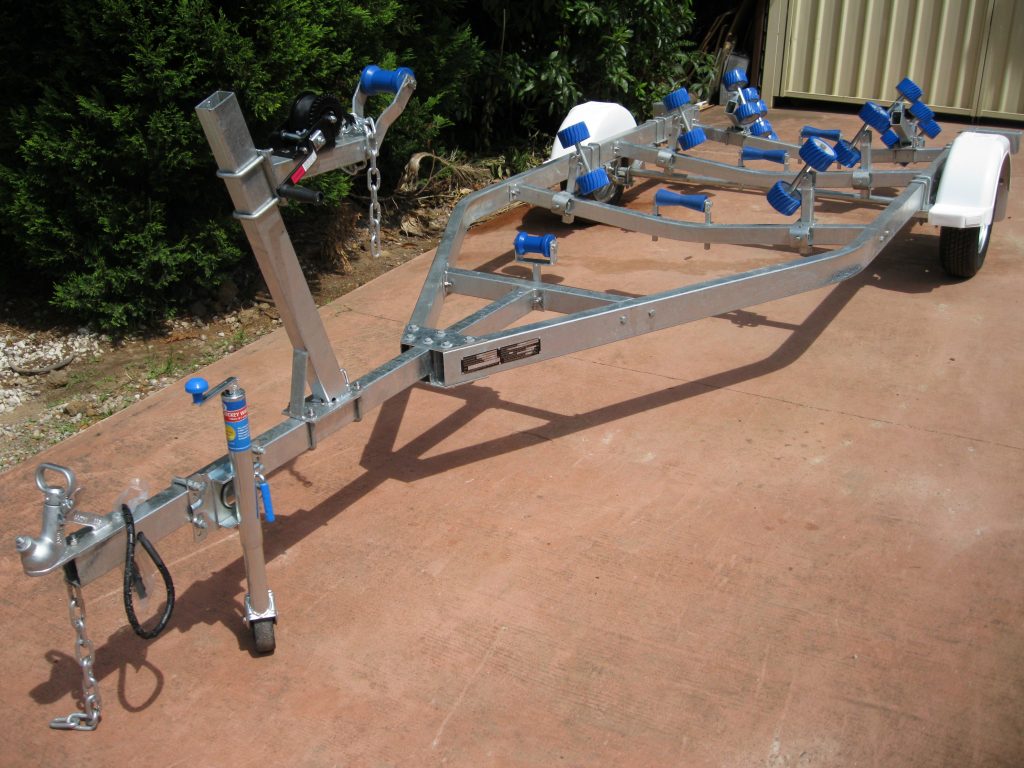 5m Single Axle Multi Roller
5m S/Axle Multi Roller
Over Ride Coupling
Single Jet Ski
Skif
8 Kayak Trailer
Kayak Trailer
2 Kayak Trailer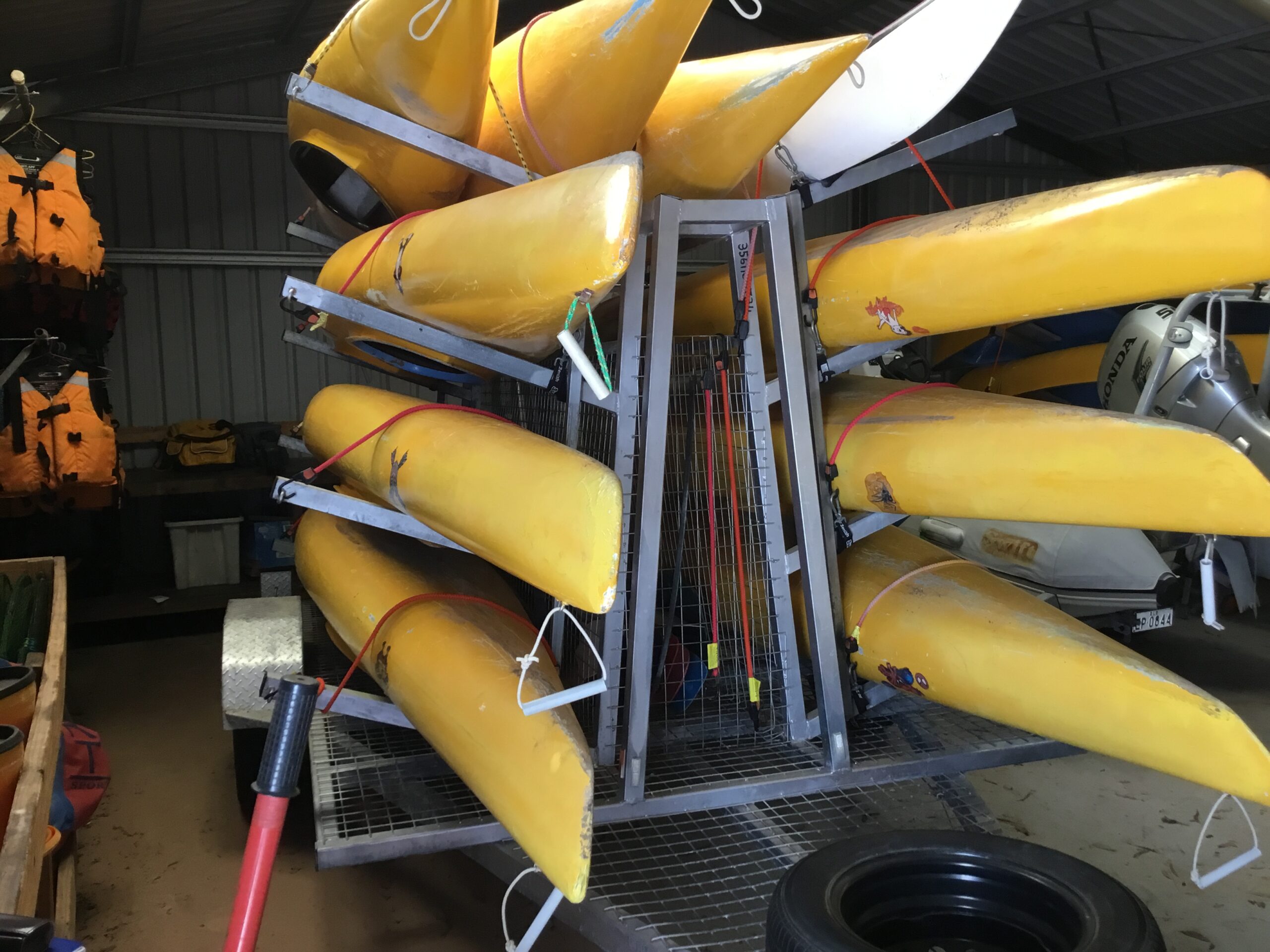 Kayak Trailer 10x6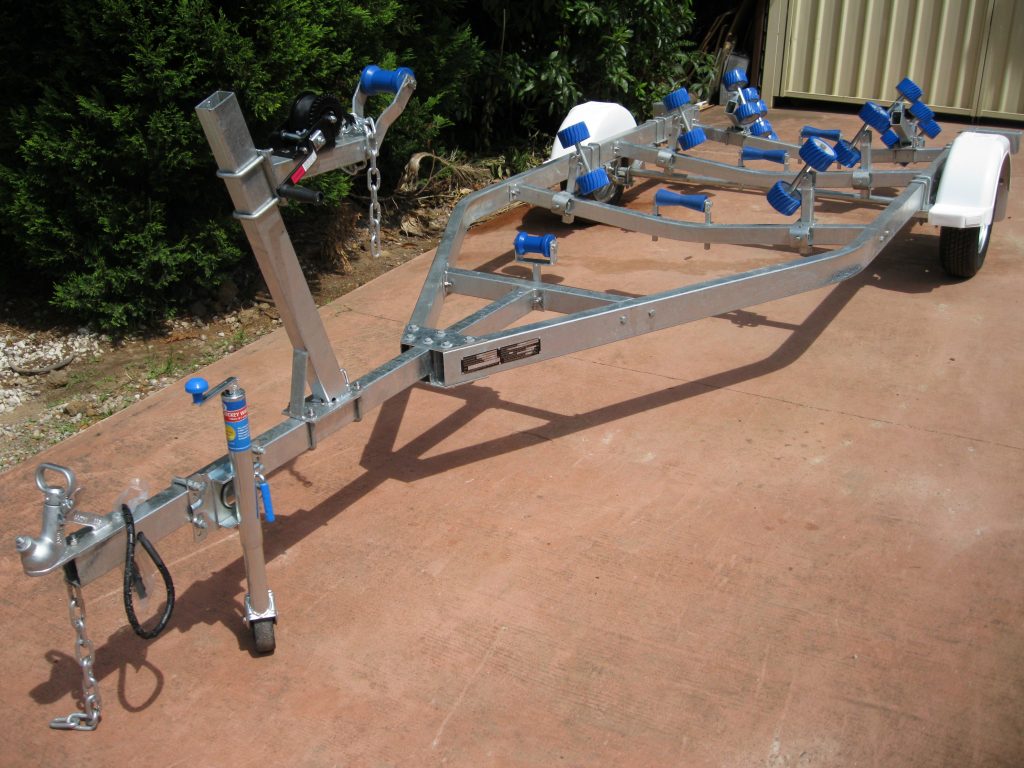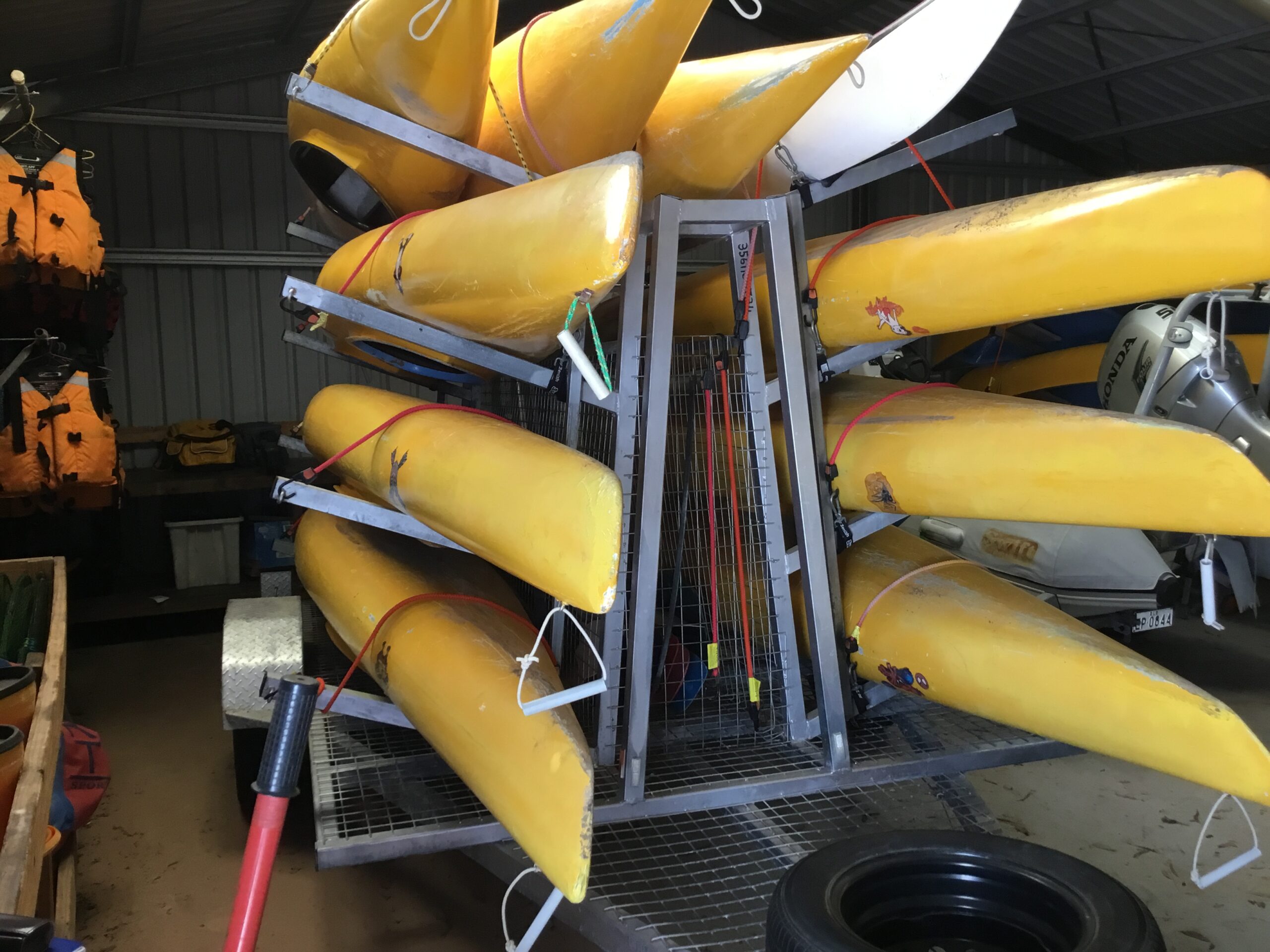 Boat Trailers and Jet Ski Trailers
Need a new Boat Trailer or Jet Ski Trailer? Call the team at Trailers Direct in Brisbane, Gold Coast or Sunshine Coast. Trailers Direct Qld has been manufacturing aluminium boat trailers locally for over 20 years.
From Single and Twin Jet Ski Trailers to Multi Roller and Dual Axle Boat Trailers, our low overheads mean we can offer GREAT PRICES on a range of standard or customised trailers.
Matching the correct boat trailer to the boat is essential for safety, and to avoid damaging your vessel during transit, launching or retrieval.
Legal and Safety Requirements
If your trailer is too big or too small for your boat, you are putting yourself and other road users at risk. There are strict laws about the types of trailers used on our roads, and the towing vehicle, the trailer and the load must meet all legal and safety requirements.
Boat trailers have a tough life! At Trailers Direct we build our boat trailers with strong, durable materials to withstand everything from bumpy roads and ramps to saltwater.
Our boat trailers come in different lengths to suit your needs, and can be single or dual axle, with custom features, such as walk ways and multiple rollers.
Custom Built for You
Trailers Direct can custom build trailers to suit any type of boat, and to meet your boating requirements.
All our trailers are strictly manufactured and conform to stringent Australian Design Regulations (ADR) and Australian Safety Standards (AS) as well as the Motor Vehicle Standards ACT 1989.
Get a price and ask about our Finance Service.
We can arrange delivery to all suburbs in Brisbane, Sunshine Coast and Gold Coast.
Phone 1300 866 869 or simply fill out a request form today!