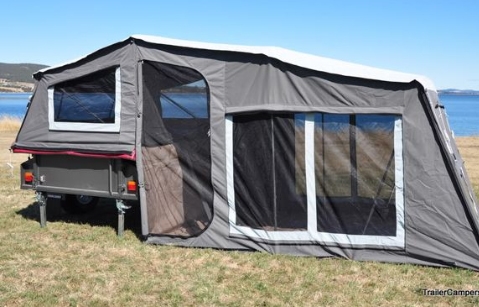 Soft Floor Camper - Main Room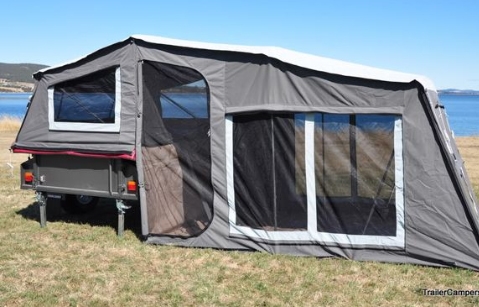 Soft Floor Camper - Main Room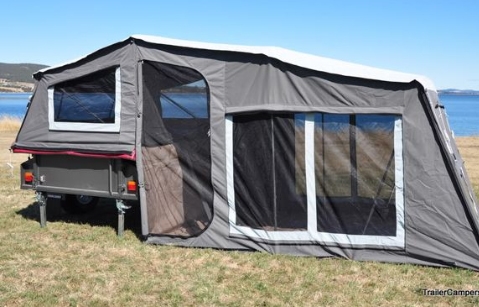 Soft Floor Camper - Main Room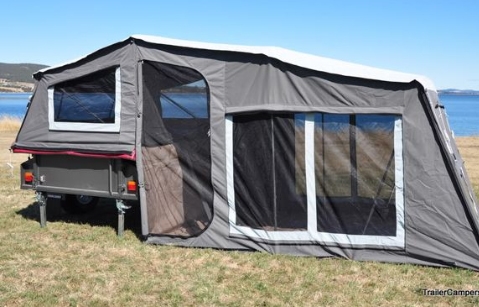 Soft Floor Camper - Main Room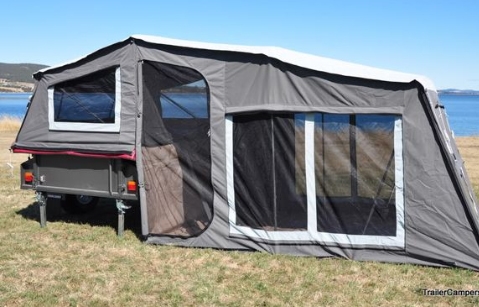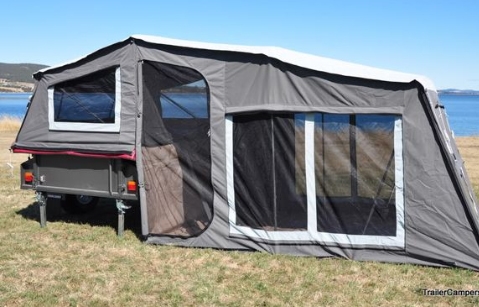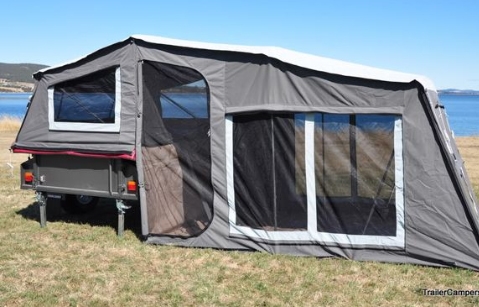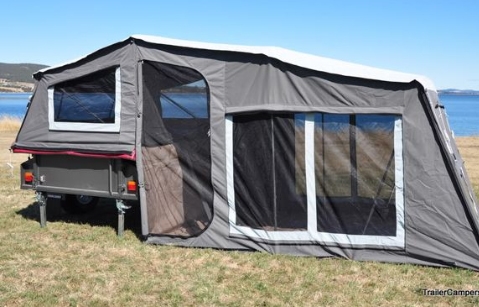 Camper Trailers Built to Last
To keep you and your cargo safe Trailers Direct use only the best quality and most durable materials to manufacture standard and custom camper trailers that last.
The secret to building the best camper trailers is to calculate the weight load – from there we can work out your suspension requirements, axle weight and bearing size.
The foundation of a good camper trailer is a strong chassis, along with a well built frame, good suspension and shock absorbers. From there we add the extra components to suit your needs, from water tanks and kitchen fittings, to storage, lighting and safety features.
Beach Camping
By buying camper trailers direct, you can choose between painted or galvanized. Both have their merits, although the latter stands up to the elements better, especially if you enjoy beach camping.
Painted
You can weld additions at a later date and then cover up with a simple touch up.
Galvanised
Later additions should be bolted on as the galvanized coating should not be broken.
| | |
| --- | --- |
| Size | Camper Trailer 18 Off Road Trailer |
| Atm | 750kg unbraked |